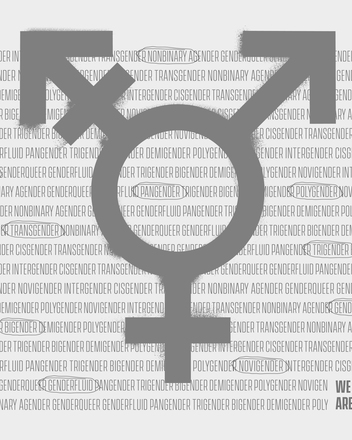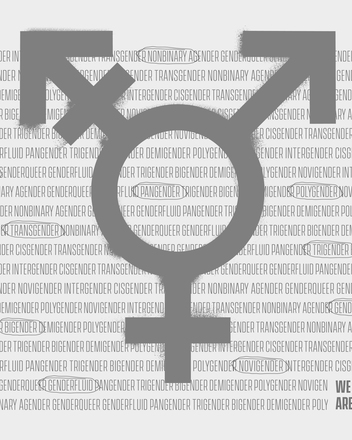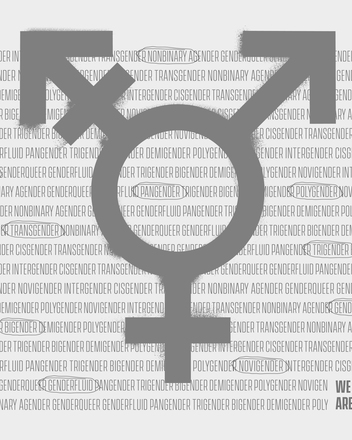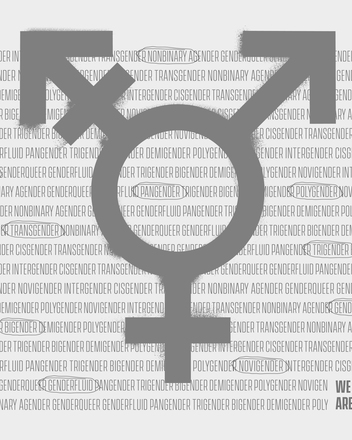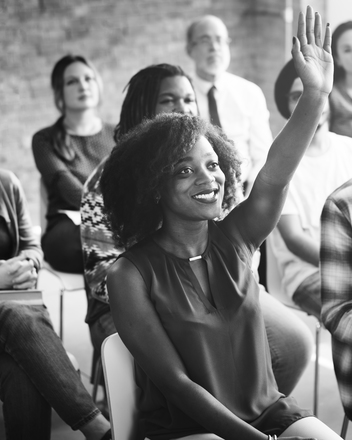 Hier finden Sie alle Dozentinnen und Dozenten der laufenden Kurse auf einen Blick. Detailinformationen zur jeweiligen Person und den Kursen finden Sie bei Anwahl des entsprechenden Namens.
Bitte wählen Sie einen Buchstaben an um die Namen mit diesem Anfangsbuchstaben aufgelistet zu bekommen.
Programmheft Winter 2022/2023
Unser vh Programmheft Winter 2022/2023 jetzt online zum Durchblättern
[Translate to English:] Stellungnahme der vh Ulm
»To be a window on the world« – our founder Inge Scholl gave us this task to take with us. For us, this also means dealing responsibly with the image of the world we show and the messages conveyed.
These criteria also apply to the offer from Kunstverein Ulm in March 2022 that the artist GOIN spray-paints the graffito of a Kids of Color on the wall of the vh building. We initially welcomed this idea, also because the subject of art in public space is close to our hearts.
When the concrete information came last week that spraying should be done at short notice, the vh team and the management had concerns about which racist stereotypes – certainly unconsciously – are transported in this graffito. We therefore asked the Kunstverein not to attach the motif and the artist GOIN ultimately did not spray.
We would like to explain how these concerns arise:
According to our information, the graffito with a childlike person of color was originally sprayed on a door by the artist GOIN in Kinshasa/Democratic Republic of Congo. In Germany and at the EinsteinHaus, the image is context-free. The image reproduces prejudices on several levels and presents a generalized and reduced view of the continent of Africa in all its diversity. As an educational institution, a differentiated view is important to us – also because our society is shaped by colonial history and has a Eurocentric perspective.
Another motivation is our many participants and lecturers who are people of color. Which images can they identify with or which ones are discriminatory and hurtful? We don't want to question the art and the artist with his work, but the effect of the presentation and demand a conscious handling of it.
For years, Ulm has set out to treat the topic of postcolonial continuities with a sensitive eye. The discussion about the Minster crib and street names in the city are only mentioned here as examples. We as vh will continue to advance the discourse on these socially important topics and offer space for factual debates. In this specific case, we expressly invite all those involved and, above all, those affected to enter into an exchange with us.
We would like to take this opportunity to thank the Kunstverein for its initiative and we once again apologize for the irritation that has arisen.
Dr. Christoph Hantel
Latest Covid-19 terms and conditions
Dear course participants, dear lecturers,
On May 26th, 2022, the SARS-CoV-2 Occupational Health and Safety Ordinance of the federal government to protect our employees will expire. This means that from May 26th, 2022 there will no longer be a general obligation to wear masks in our house. We are very happy about this further step towards normality. You are welcome to continue to wear a mask voluntarily in our courses. If the Corona measures should change again, we will inform you immediately.
Please stay healthy!
Your Volkshochschule in Ulm
Abendgymnasium an der Ulmer Volkshochschule
Das Abendgymnasium ist eine staatlich anerkannte Privatschule zum Erwerb der Allgemeinen Hochschulreife (Abitur). 1979 gegründet, eröffnet die Schule Menschen in ganz unterschiedlichen Lebensphasen und Lebenswelten eine Bildungschance und fördert ihre Begabungen. Die unterschiedlichen Voraussetzungen der erwachsenen Schüler werden im Lehrkonzept berücksichtigt, das ihre besonderen Lebensumstände und deren Auswirkungen auf den Schulbesuch beachtet.
Studium Generale am ask Ulm
Für vielseitig interessierte und neugierige Schulabsolventen bietet das Studium Generale am Aicher-Scholl-Kolleg in dieser Situation ein vielfältiges Angebot die eigenen Möglichkeiten, Talente und Neigungen zu entdecken, zu vertiefen und weiter zu entwickeln, um den eigenen Weg in die Zukunft zu bestimmen.
Im Studienjahr von Oktober bis Juli können individuell Seminare, Vorlesungen, Workshops, Exkursionen und Projekte aus den Studienbereichen Kunst, Design und Architektur, Naturwissenschaften, Technik sowie Geisteswissenschaften, Wirtschaftswissenschaften und Gesellschaftswissenschaften frei gewählt und zusammengestellt werden.
Jetzt entdecken
Der neue 90-Sekunden-Image- und -Werbefilm der Volkshochschulen für die Verwendung auf Webseiten und in Social-Media-Kanälen. Der Deutsche Volkshochschul-Verband (DVV) konzipierte diesen Film in Kooperation mit der Filmakademie Baden-Württemberg in Ludwigsburg.